DiTullio Landscaping offers services that make it easy for you to sit back and enjoy all features and views of your property.
Seasonal, yearly, or single services are available to provide professional services for all aspects of your residential or commercial property.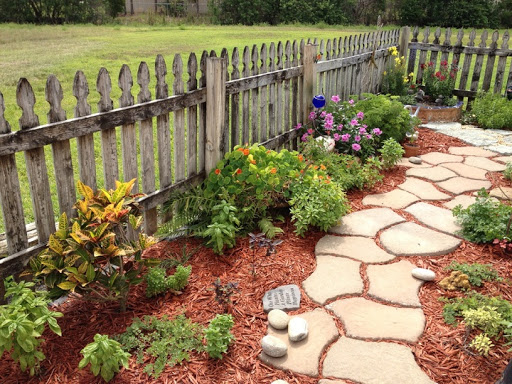 Plowing & Sanding Services
Garden Bed Edging and Mulching
Too busy, too much yard, not enough time? 
Let us take care of all your property maintenance needs!
(617) 833-8024

Lawn Care and Installation
Fertilization Service/Plan

 
Weed and Vegetation Control
Shrub Trimming and Pruning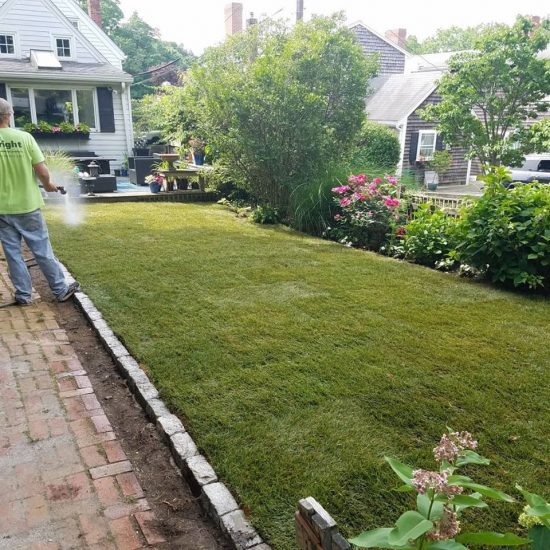 Springs around the corner
Call or Contact us to get started!
We are here to answer any questions and help you design, build, or maintain all of your landscaping needs. Call us at (617) 833-8024 or click the button below and fill out the form for free assessment/quote.