Commerical and Residential Construction Services
Design architects can take any vision or design to create a complete design plan.  Completing the project in one big overhaul or in multiple stages based on the type of work, layout, and scheduling that will fit all of your needs.
Overhaul or revamp of existing lawn
Tree and shrub Installation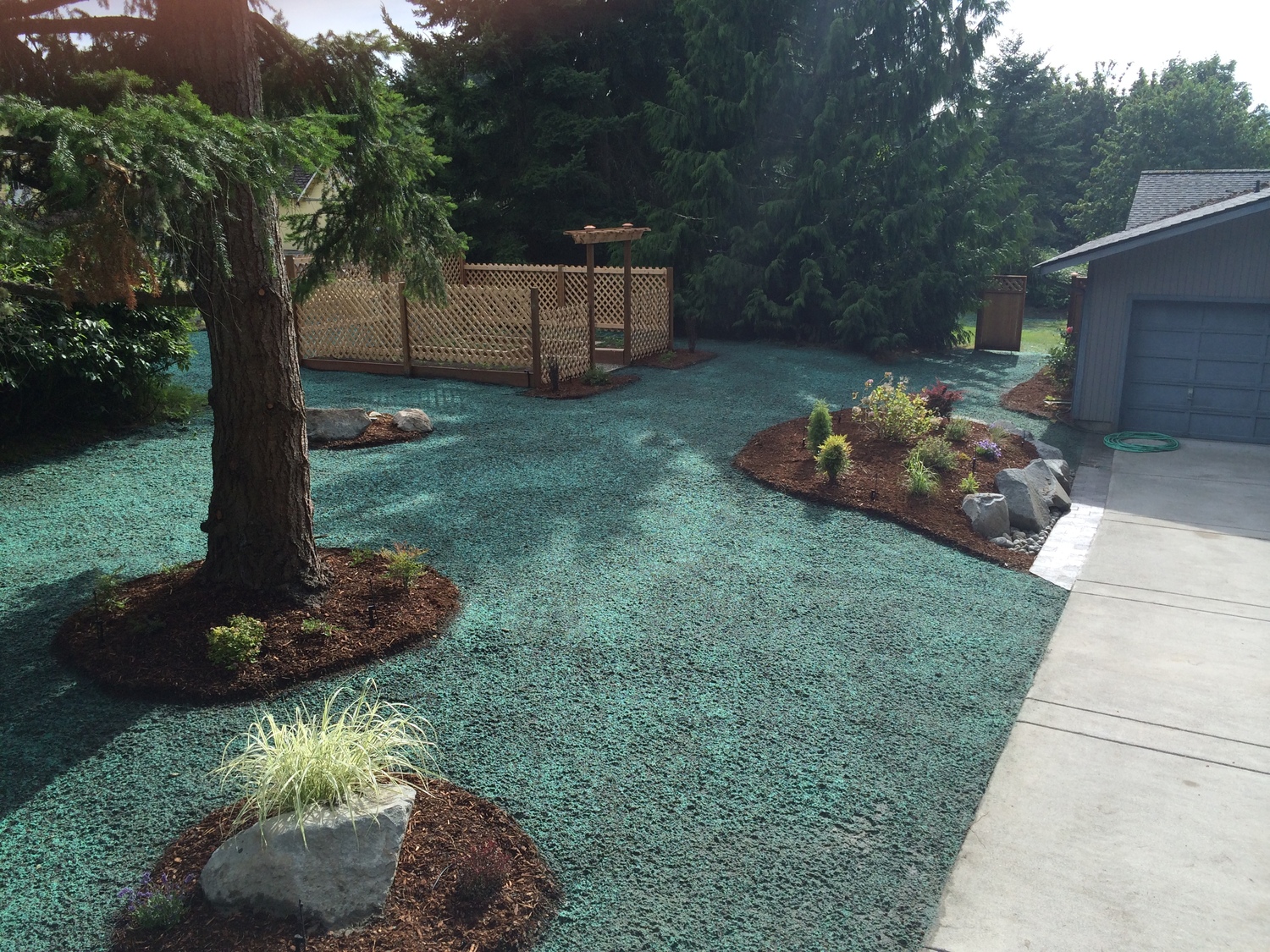 Too busy, too many ideas, big project? 
Let us take care of all your landscape construction needs!
(617) 833-8024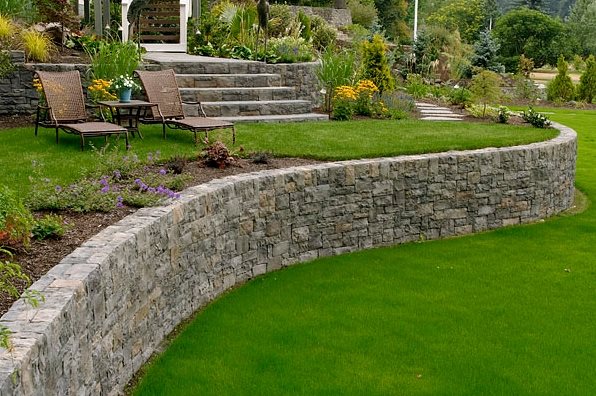 Retaining Walls and Stonework
Cobblestone Driveway Aprons
Springs around the corner
Call or Contact us to get started!
We are here to answer any questions and help you design, build, or maintain all of your landscaping needs. Call us at (617) 833-8024 or click the button below and fill out the form for free assessment/quote.