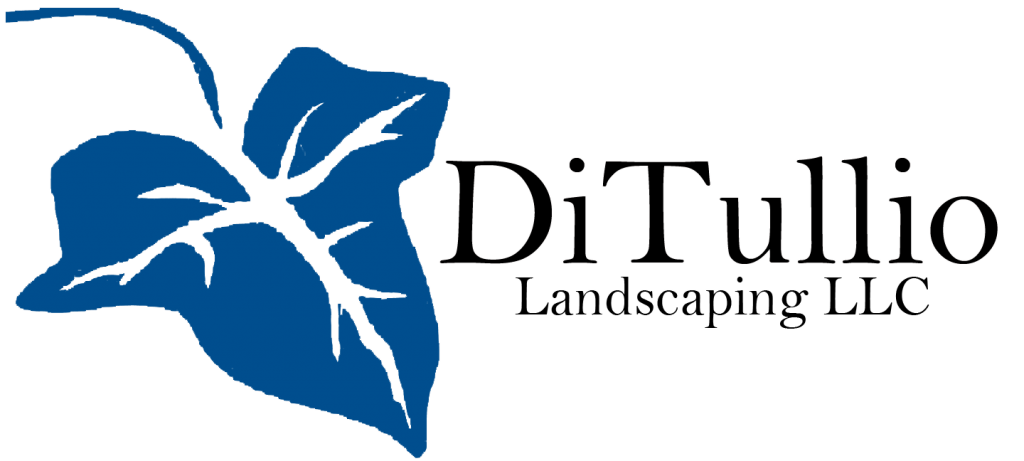 Every service you receive is performed by a highly trained team of landscaping professionals. At DiTullio Landscaping, our operation is designed so every landscaping task we do for you is performed with professionalism and precision.
Call DiTullio Landscaping
We'll work from your plans, or, if you like, from plans created by our experienced design staff. Either way, we have the expertise and equipment to complete your project efficiently and beautifully!
Using state-of-the-art equipment, our veteran construction staff will see to it that you have smooth, timely installation of all your special landscape projects. And, whether you'd like us to implement a full design plan or have us work on a multi-step timetable, we'll roll out a schedule to suit your needs.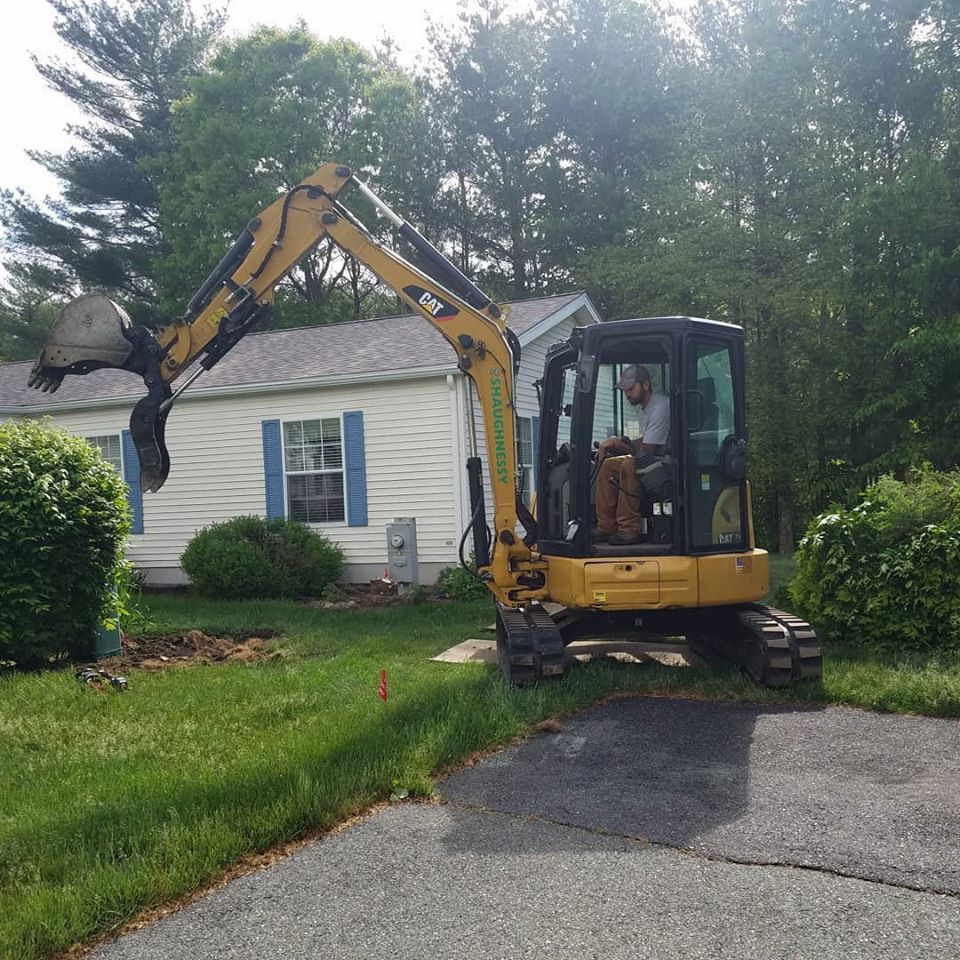 Patios, Walks, Steps Design and Installation
Major Grading or Resloping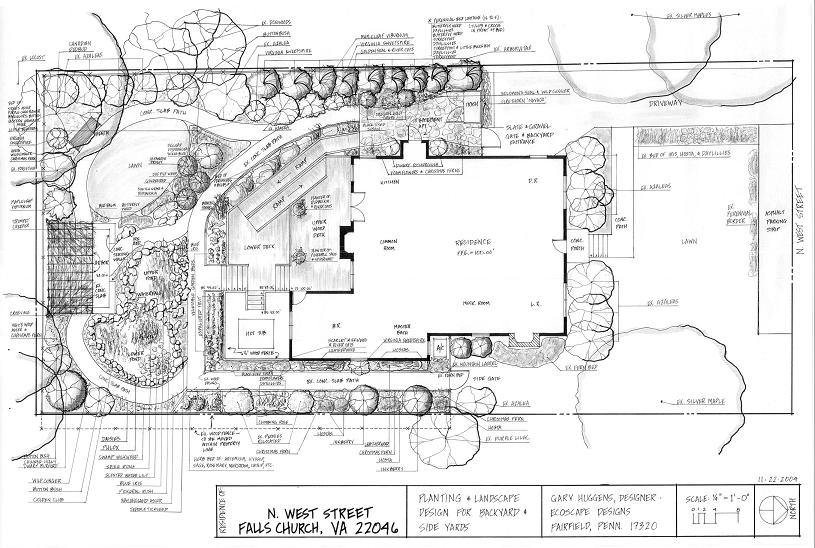 Whatever your vision, DiTullio Landscaping will create a landscape to suit your needs and your purse. You'll be happy to hear that our landscape design charges are priced right!
Your vision is important to us.  A custom landscape design is shaped by your vision for your home or commercial property. Your needs and desires are incorporated into a comprehensive cost estimate, and we'll create a professional design plan tailored to the unique characteristics of your site.
Angled run off for drainage
Tree Removal/Lot Clearing
Tree Removal for Residential and Commercial. 
New Lot – Clearing
Forget all the headaches involved with maintaining your property. Your landscape will thrive and flourish with DiTulilo Landscaping award-winning lawn, yard, and property services. DiTulilo Landscaping offers the most complete package for your Southeastern and South Shore landscaping.
Whether you need a single service or a yearly contract, DiTulilo Landscaping team will keep your property looking its very best.